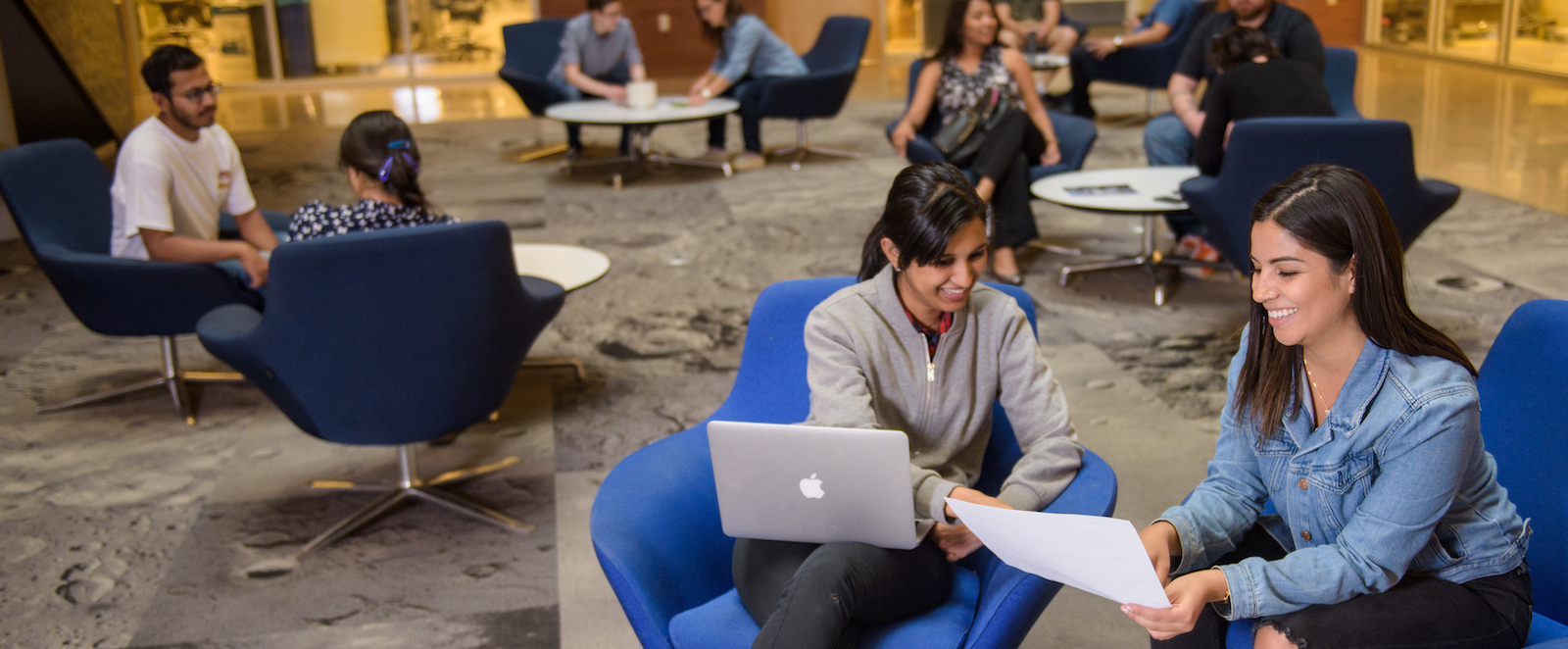 Instruction Junction at The College
Welcome to Instruction Junction! The Online team in the Dean's Office of the College of Liberal Arts and Sciences created this website to provide Instructional Design and Learning Technology resources for instructors teaching online and on campus.
Click the menu items above to find the resources you need, or email Kena Ray: kkray@asu.edu
How else can our team help?
The Online and Digital Innovation team is located in The College of Liberal Arts and Sciences Office of the Dean. We support our 18 academic units in the following ways.
We assist academic units with launching new online programs, including coordinating the 2+ year program approval, development, marketing, and launch process between our academic units, EdPlus, the Provost Office, and Arizona Board of Regents.

We create experiential learning opportunities for online students, such as the Online Undergraduate Research Scholars program (OURS).

We coordinate and assist our units with implementing academic digital initiatives in partnership with the Provost Office, EdPlus, Enterprise Technology, and Learning Enterprise.

We support Instructional Design in The College by providing iCourse development support to faculty, leading course development for Dean/Provost initiatives, and assisting with the staffing and support of Instructional Designers embedded in our academic units.

We guide learning technology decisions by assisting staff and faculty with evaluating, piloting, licensing, and supporting tools used in our courses and programs.
Connect with us!